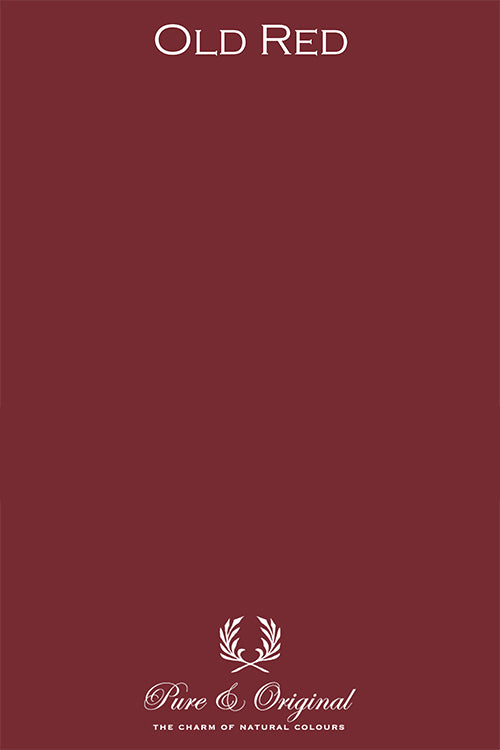 Pure & Original is a Dutch paint brand that offers endless possibilities.
Pronounced colour, pastel, grey shades, powder matt, lots of colour nuance, high gloss, or matt and water-repellent, all choices are possible.

All paints are coloured with organic and natural pigments and are water based.
Choose from a wide range of beautiful colours and several finishes of paint, so there is always a combination suitable for you.

From matt & high gloss to powdery soft, Pure & Original paints can be used on walls, doors, furniture, kitchen cabinets, stairs and floors.
Paint with respect for people and nature
Pure & Original Paints are water-based and contain as few harmful substances as possible; some even contain 0% VOC.
Resulting in products as safe as possible for people with allergies and children.